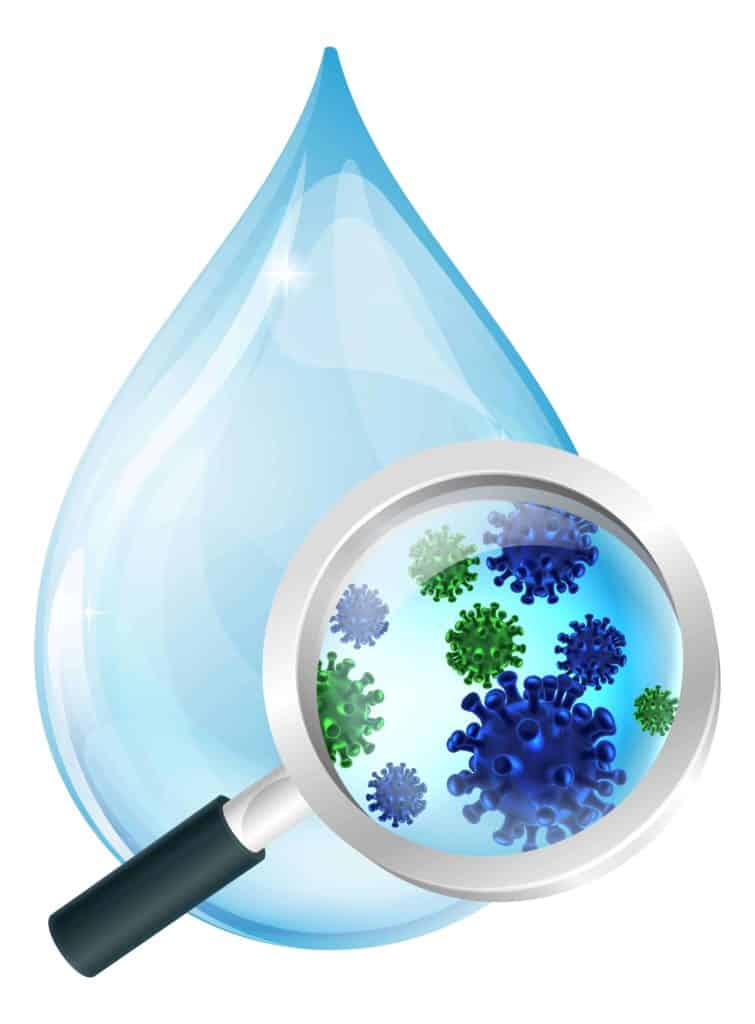 Common Water Issues
Water contamination and radiation can come in many forms. Some of the most common water issues are easily treated with home water treatment systems and reverse osmosis systems. Other water problems can be the result of radiation or may be the result of more extensive problems. Below are some different types of water issues and contaminants that can be found in well and public water systems.
Understanding Water Contamination
A water contaminant is any form of foreign substance, which is mixed into water. Some contaminants are benign, whereas some can pose serious health risks to you, your family or animals. Water contamination can take several forms including physical, chemical, biological, and radiological contaminants.
To understand some of the most common water issues, we've broken them into 3 basic categories:
Soluble and biological contaminants: Contaminants such as these include natural water bacteria, soil bacteria and intestinal bacteria, sewage bacteria, and pathogens
Chemical contaminants: Chemical contaminants can be things like metals, pesticides, toxins produced by bacteria, and more.
Radiation and radioactive contamination: Some examples of radiological contaminants that can be found in your water are: radon, uranium, alpha emitters and beta and photon emitters.

For more information about common water issues in your home or business, contact a water specialist at Carroll Water at (800) 978-5100. We proudly serve the Maryland and Virginia area.