Pure Water is Essential, Always
We know that trusting the water in your home or business is a top priority. At Carroll Water, we believe that everyone deserves access to clean, healthy drinking water. Our experts are dedicated to providing reliable well drilling and water treatment services in Maryland, Northern Virginia, and Southern Pennsylvania.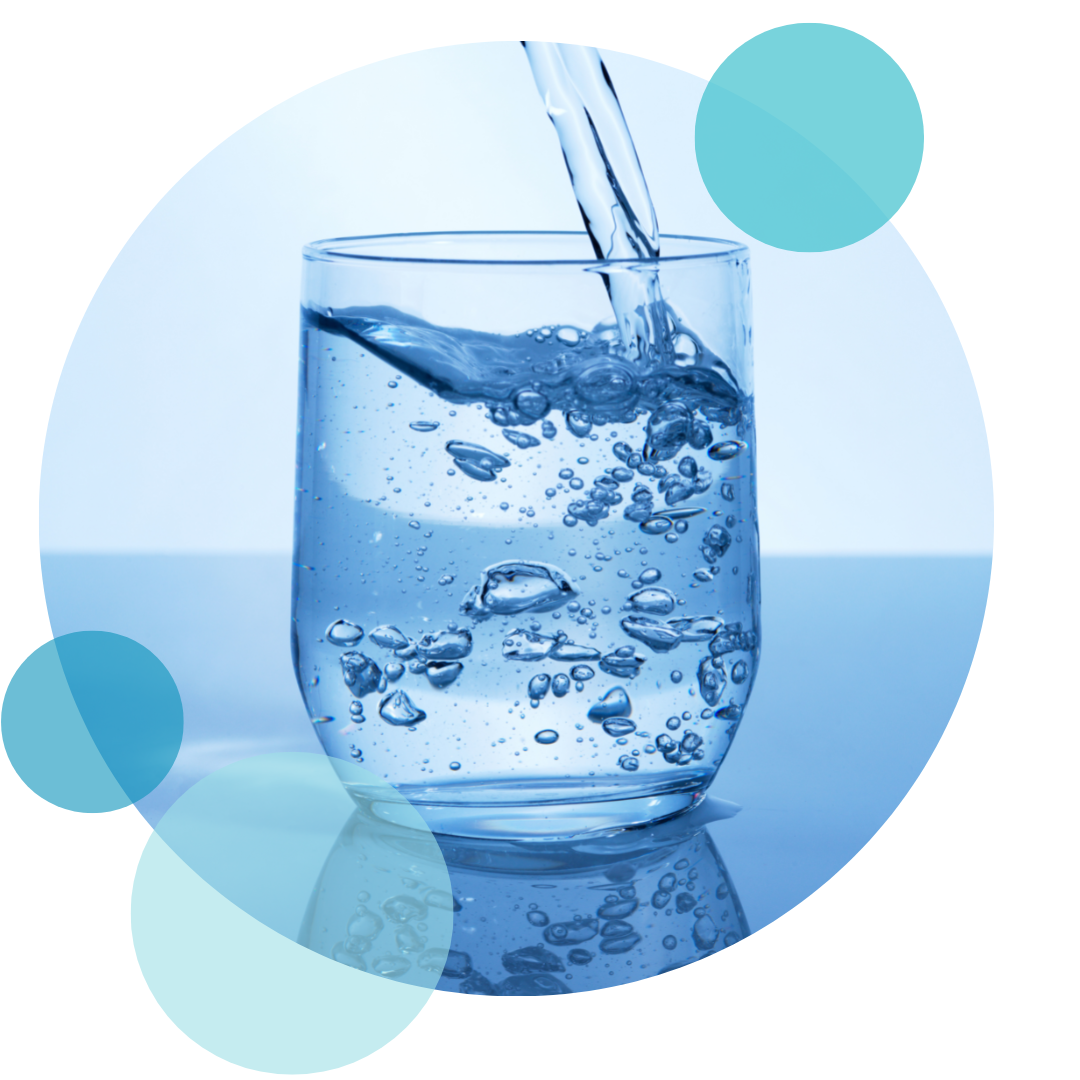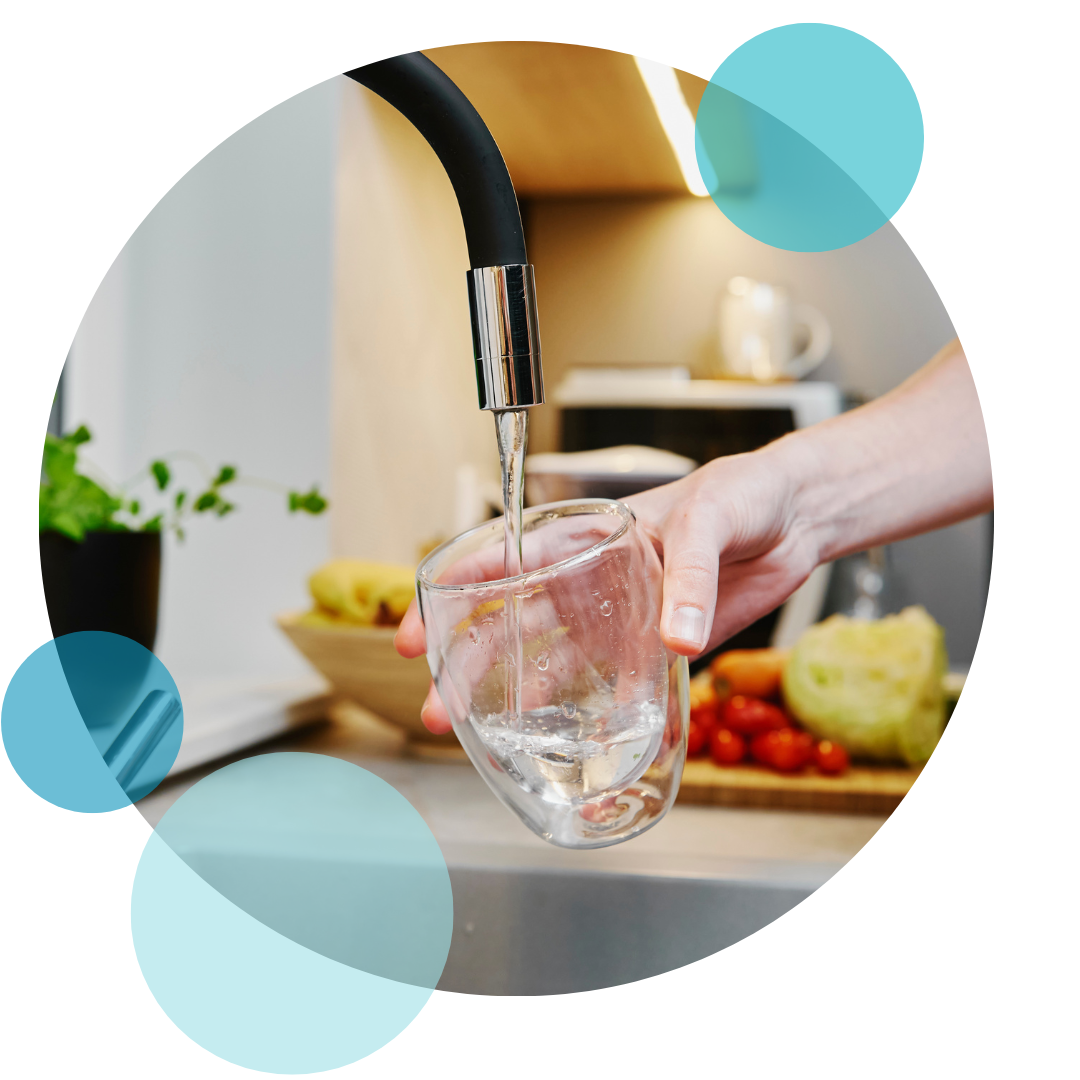 Water Treatment & Filtration Services
Let us help you ensure the safety and quality of your drinking water supply. Our water technicians design treatment and filtration systems that effectively remove impurities and contaminants. We'll start with free water testing and analysis to discover the water issues in your well or municipal water source.

Peace of mind that your family is drinking clean, purified water

Plumbing and appliances are protected from damage

Commercial service to buildings, complexes, or group living communities

Authorized EcoWater dealer: reverse osmosis, softeners, and water filtration systems
Well Drilling & Well Water Equipment
With over 100 years of knowledge and the latest well drilling equipment, our well drilling technicians are committed to successful drilling results that give you access to a reliable and consistent well water source. We can also install or replace a range of well water equipment. Ask us about our financing options for residential or commercial well projects.

Licensed well drilling contractors in rock, mud, and geothermal

Well pressure tanks, pumps, and equipment

Expert maintenance technicians you can rely on

Specialized services for well inspection and water bacteria tests
Service Areas in MD, VA & PA
Important Water Quality Update for Maryland Residents with Baltimore City Public Water Supply
October 3, 2023 – Carroll Water prioritizes the safety and quality of your water. We would like to inform our valued clients and local businesses about a recent notice from the Baltimore City Department of Public Works (DPW) and the Baltimore City Health Department (BCHD).
A routine test at the Druid Lake Reservoir detected low levels of the microscopic parasite Cryptosporidium. This parasite, commonly found in natural water sources, can potentially cause gastrointestinal issues, particularly in the elderly and those with compromised immune systems.
If you have have elderly, young children or immunocompromised family members, residents, or workers at your home or business there are ways you can add a protective measure to your water. Constantly boiling water or buying bottled water isn't a sustainable solution for this issue. The leading EcoWater Reverse Osmosis drinking water system is certified to significantly reduce or even remove this parasites from your water to the safe levels set by the EPA.
Concerned about the quality of your public water? Call us to discuss your needs. Our certified water specialists are available to guide you through a solution.
The Importance of Testing Your Water Supply
The quality of your water supply is important to maintaining the health and well-being of your family members, employees, or group residents. Regular water testing is essential to ensuring that your municipal or groundwater water supply is free from contaminants and safe to use for drinking, cooking, and cleaning.
Municipal water companies test their water supply and publish their results annually. Measurements for contamination levels are based on the EPA guidelines for 90 contaminants in public drinking water. Even though private wells are not regulated by the EPA, the CDC provides helpful well water quality information. Our expert water technicians are your most knowledgeable resource to learn about your local water quality and how you can design a treatment and filtration plan to ensure pure, safe water.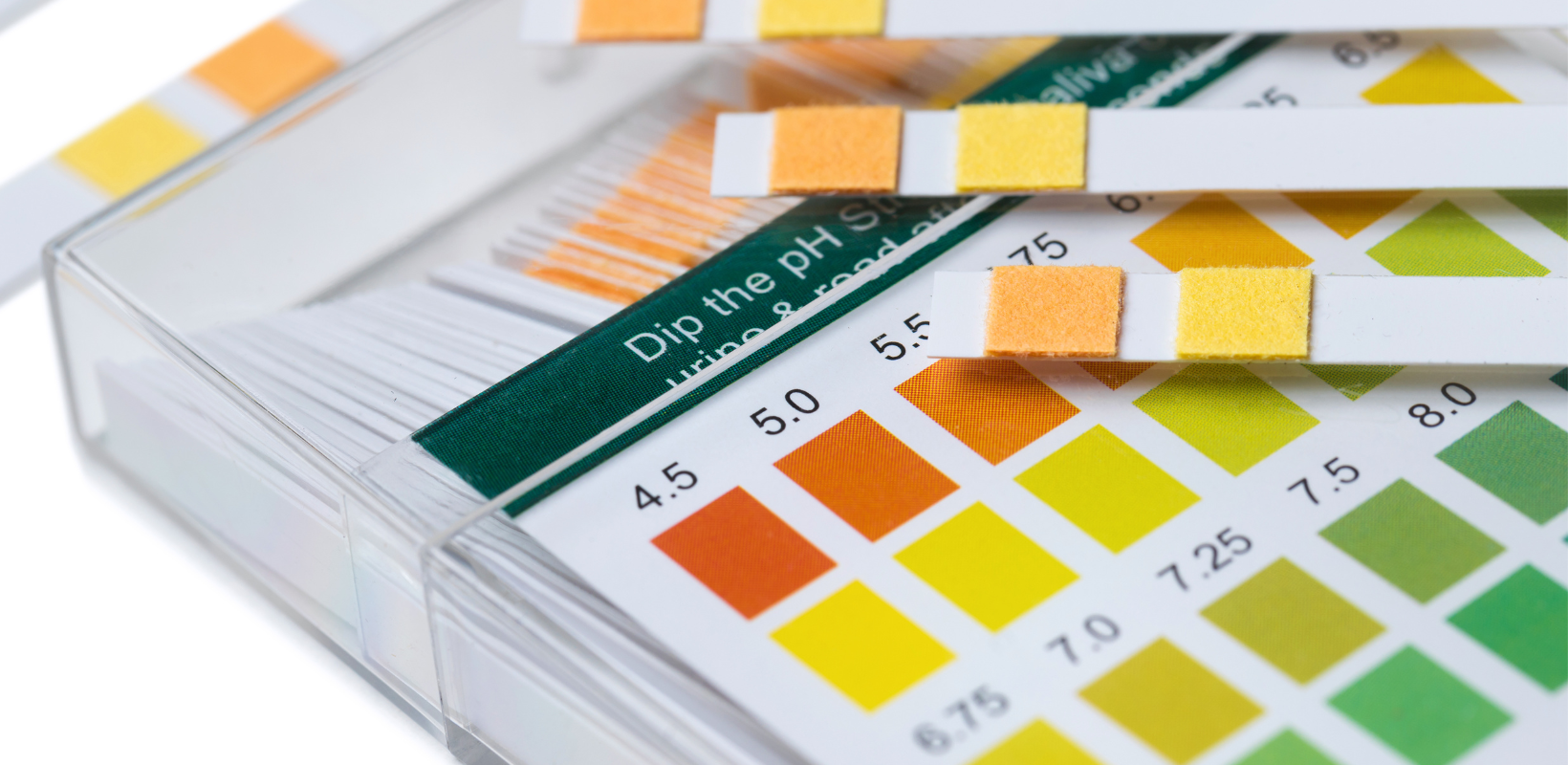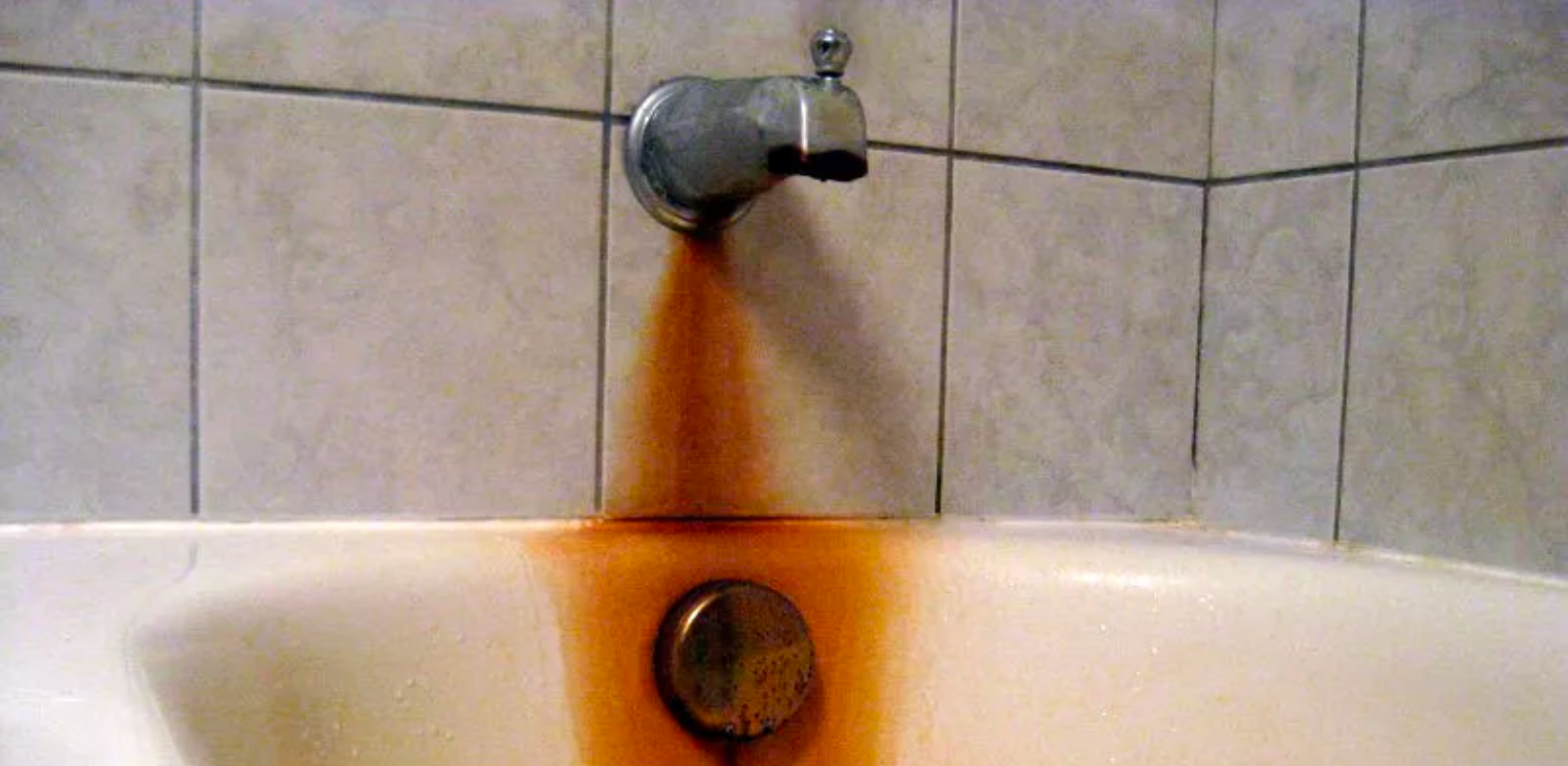 Authorized EcoWater Systems Dealer
We are your exclusive EcoWater dealer for all of MD, Northern VA and central PA. The leader of state-of-the-art water treatment systems, EcoWater products earn the highest quality ratings and are eco-friendly with the highest levels of efficiency. EcoWater gives you better tasting water, lower energy bills and maximizes the life and efficiency of appliances.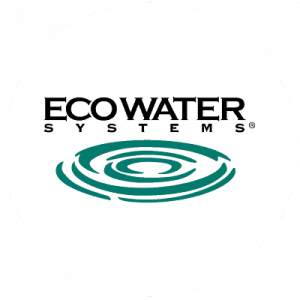 Customers are Family to Us