Clean, Safe and Reliable Water for Your Family and Business
A leader in delivering safe water for over 100 years, Carroll Water ensures customers have a clean and reliable water source; well or municipal, home and business.
Customers are Family to Us
We are your exclusive EcoWater dealer for all of MD, Northern VA and central PA. The leader of state-of-the-art water treatment systems, EcoWater products earn the highest quality ratings and are eco-friendly with the highest levels of efficiency. EcoWater gives you better tasting water, lower energy bills and maximizes the life and efficiency of appliances.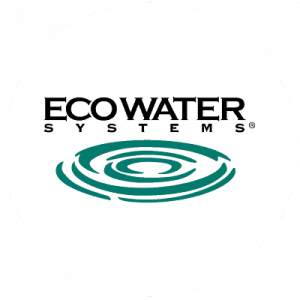 We Proudly Serve Central Maryland, Northern Virginia, and Southern Pennsylvania.
Want to Know What is in Your Water?