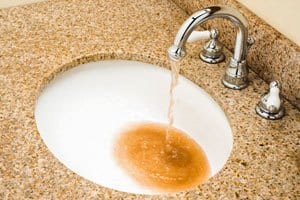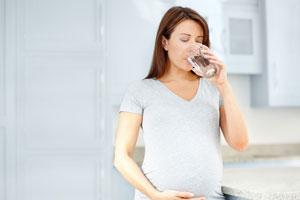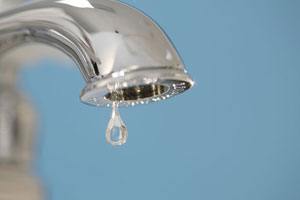 Proudly serving Maryland, DC, and Virginia for over 35 years

Our well drilling division has been at it even longer – since 1911.
Our peers consider us industry leaders.
Our customers consider us trustworthy and efficient.
Learn more about our history, expertise and industry leadership.
Customer Reviews
We've been using Carroll Water since we bought our home 4 years ago, and we've been extremely happy with their service.
MARIO CHRISTINO
We've had a number of issues with water during the 13 1/2 years we've lived in this house. Carroll Water has been the best. All of the techs that they've sent out have been extremely competent, and courteous. All of our issues have been dealt with to our complete satisfaction. And while I hope our problems are finally solved (at this point there's not much left that could) I won't hesitate to call them in the future.
STEPHEN DAVIS
I feel very good about the quality of the water in our house, and they [Carroll Water] provide excellent service!

SUSAN YOUSEM