Residential Water Filters
Reduce Contaminants and Enjoy Safer Water
Whether your home's water comes from a private well or municipal water supply, it can pick up a range of contaminants as it travels through  the natural environment or public water pipes into your home. State-of-the-art water filters can eliminate or reduce iron, chlorine, hydrogen sulfide, arsenic, microbiologicals and pharmaceuticals from your water.
If you suspect a problem, we can perform a comprehensive water analysis and recommend the right filter system for your home.
Not sure which residential water system is best for you? Let's discuss your needs.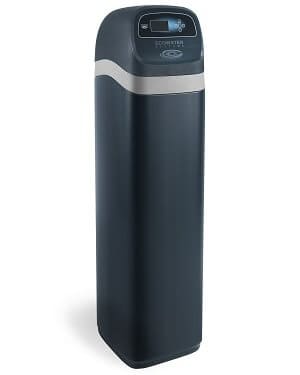 EcoWater Water Filtration System
ETF 2300
Proven system for treating water problems to reduce chloramines, chlorine tastes, odors and remove sediment and iron.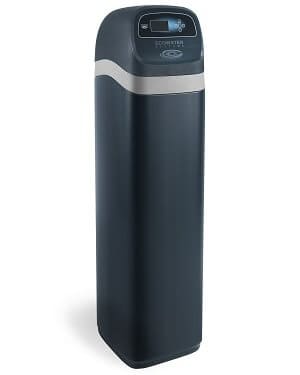 EcoWater Air Aspirated Filters
ETF 2300 AIV & EIV
Removes chemicals from water using oxidation, rather than bleach, chlorine or potassium permanganate.
EcoWater Central Chloramine / Chlorine Water System
ETF 2300 ECCWS
Proven system for removing iron and treating problem water.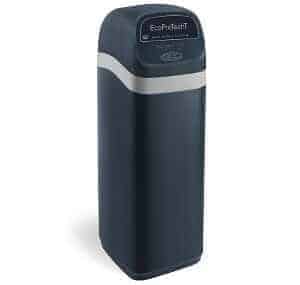 EcoWater Upflow Chlorine Taste and Odor Filter
ETF 2300 SC10
Removes chlorine taste and odor and eliminates the need for separate carbon filter changes.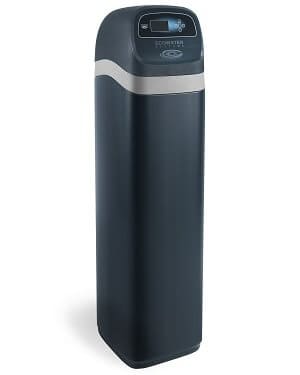 EcoWater Anti-Scale Systems
ETF 2300 EcoProTechT
The environmental choice for reducing hard water scale from forming in plumbing and appliances.
Enjoy Safer Water, Free from Contaminants Today