About Us
Carroll Water is a family owned and operated commercial and residential water treatment, well drilling and geothermal company serving Central Maryland and Northern Virginia.
We're a trusted family-owned business with a combined
130 years of experience.
We carry most major brand of water softeners and conditioners, and are the only authorized company in the Washington, DC and Baltimore metropolitan areas licensed to carry EcoWater equipment and parts. EcoWater is the largest manufacturer of residential water treatment systems in the world.
Carroll Water's Commitment to Water Quality and Customer Service
Carroll Water's commitment is to provide superior home water treatment systems, water testing or well water testing, pressure tanks, well drilling and geothermal services to meet your every water need.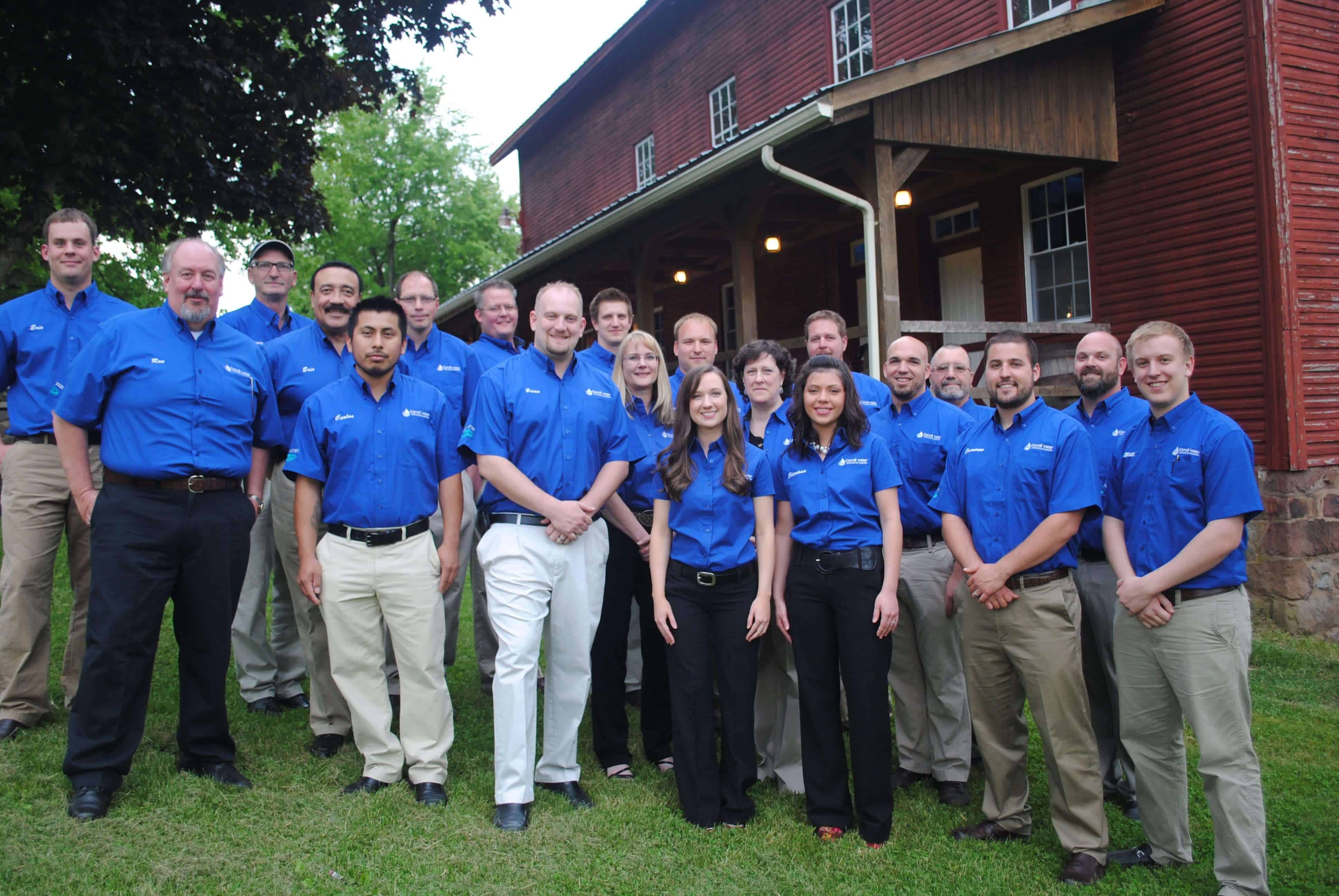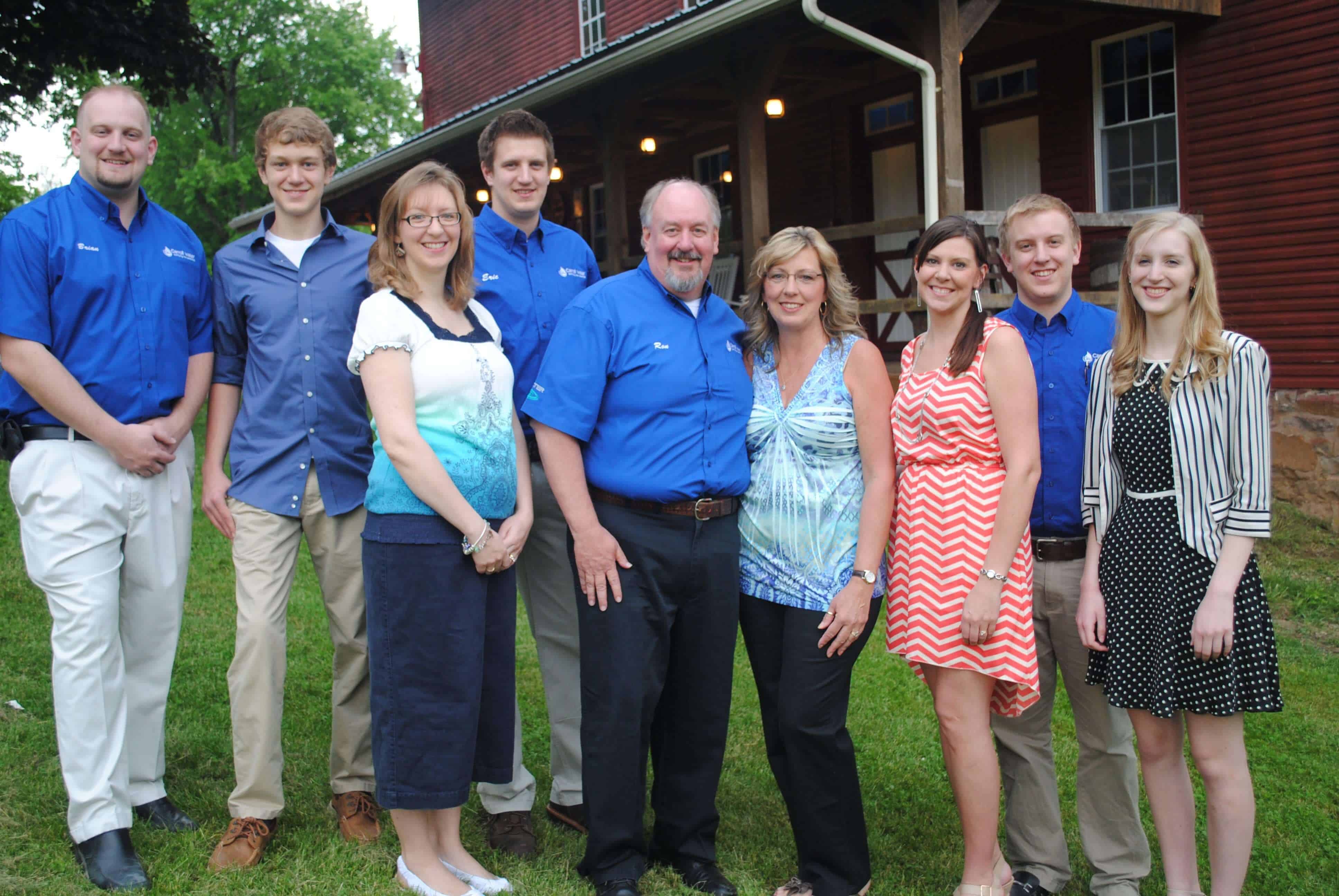 Management Team
Brian Smith – President & Owner
Brian Smith is an experienced water treatment specialist and professional with more than eighteen years of experience in Carroll Water. Beginning early in his career, Brian had the unique ability and benefit of experiencing every aspect of the business from Laborer/Assistant to Sales Representative/Water Consultant, to Service Technician and Operations Manager, to Vice President and now President.
Ron Smith – Founder & Treasurer
Ron Smith founded Carroll Water in 1983 with the simple goal of making sure that people in Carroll County, Maryland had a reliable resource for clean drinking water in their homes. In 1993, Ron began working with EcoWater as the company's primary supplier of commercial and home water treatment equipment, ensuring Carroll Water could provide the highest quality products and services. In 2016, Ron stepped back from his role as the President of Carroll Water allowing his son Brian to take on the management of the company, but he still maintains a key role in advising the company.
Brian Gaughan – Sales Manager
Brian Gaughan is Carroll Water's Sales Manager, and oversees the sales teams for all coverage areas. Additionally, Brian is also responsible for recruitment, hiring and training of new employees, as well as the overall customer service for the company. He has over 20 years of experience in sales and customer service in residential and commercial industries.
Glenn Wenger – Service Manager
Glenn Wenger is the Service Manager of Carroll Water with more than 10 years of experience in the water treatment and well drilling industry. Glenn ensures that our customers receive the best service and products available to meet their water treatment needs and works closely with all suppliers.
Tracy Collins – Comptroller
As the comptroller at Carroll Water, Tracy is responsible for the management of payroll, accounts receivable, accounts payable and benefits. With over 25 years of experience, she is an expert in working with customers and vendors to manage all bookkeeping and accounting needs for the day-to-day operations of business.