Providing Clean and Safe Water to Commercial Locations
Businesses, facilities, and large communities require high water purity so workers and congregate residents can trust the water they drink and use in daily activities. Carroll Water experts can design water systems and remediation plans that offer state-of-the-art water filters, conditioners, softeners, and ultraviolet light disinfection.
The commercial water systems from Carroll Water can help you address specific water impurities in your location or provide an extra layer of safety from undetected contaminants in your municipal water supply. Our expert water consultants offer the expertise to design a system that meets your many needs.
Expected Savings and Efficiency
Not sure which commercial water system is best for you? Let's discuss your project needs.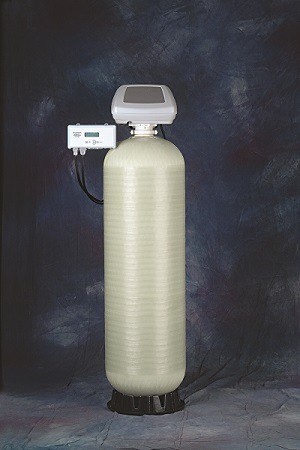 EcoWater Commercial Heavy Duty 1" Valve All-Purpose Water Filters
EWS 121XS, 171XS, 121CS, 171CS, 121MS, 121GS
Provides the most effective and efficient filtration for exceptional flow rates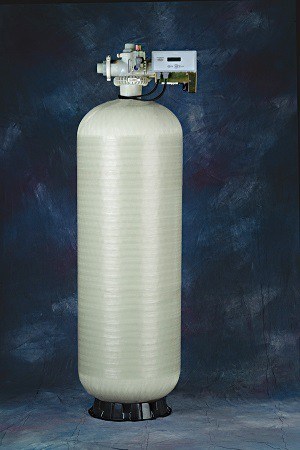 EcoWater Commercial Heavy Duty 2" Valve Water Filters
EWS 172XS, 242XS, 172CS, 242CS, 302CS, 362CS, 172MS, 242MS, 302MS, 172GS, 242GS, 302GS
Provides the most effective and efficient filtration for exceptional flow rates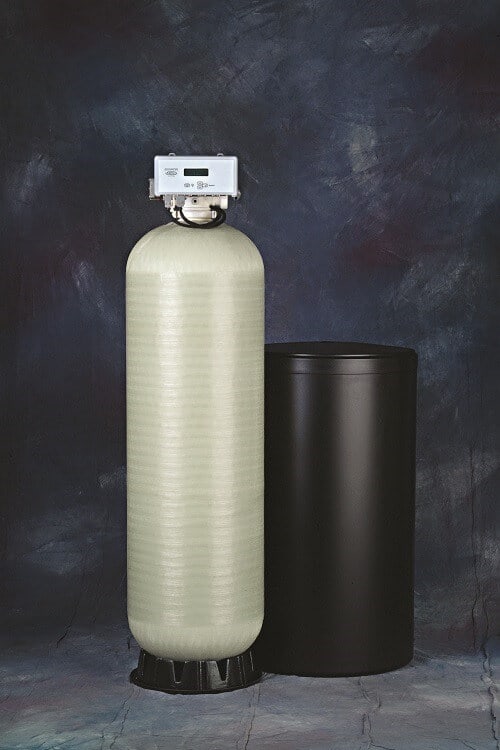 EcoWater Commercial Heavy Duty Water System
EWS 070S, 100S, 130S, 190S, 250S, 320S
Effective water softeners for low maintenance costs and better quality water
EcoWater Commercial Heavy Duty Water System with 2" Eco Flow-Pack Valve
EWS 102S, 132S, 162S, 192S, 252S, 322S, 362S, 452S & 602S
Effective water softeners for low maintenance costs and better quality water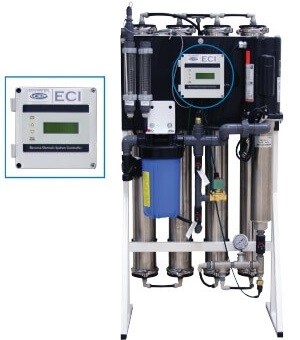 HVE Reverse Osmosis (RO) Systems
The finest water purification systems for the healthiest drinking water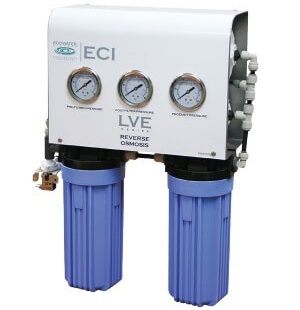 LVE Reverse Osmosis (RO) Systems
The finest water purification systems for the healthiest drinking water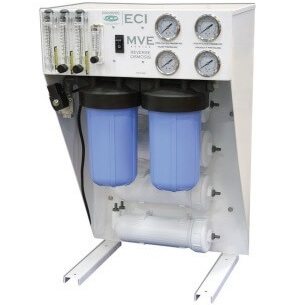 MVE Reverse Osmosis (RO) Systems
The finest water purification systems for the healthiest drinking water
Safe Kitchen Reverse Osmosis (RO) Systems
The finest water purification systems for the healthiest drinking water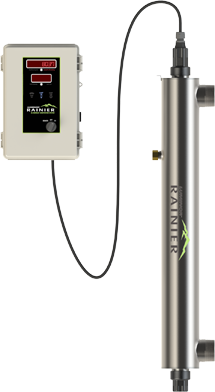 Luminor Rainier UV Series
UV water treatment systems for Light Commercial
Enjoy Safer Water, Free from Contaminants Today