Turbidity occurs when dirt, sand, or other organic material mixes and dissolves in the water supply. This can occur in both well and public water. If water contains dirt or is brown when it pours out of a fixture, then turbidity may be an issue you are experiencing. Turbidity can lead to clogged pipes and can increase unnecessary wear on valves, seals and washers.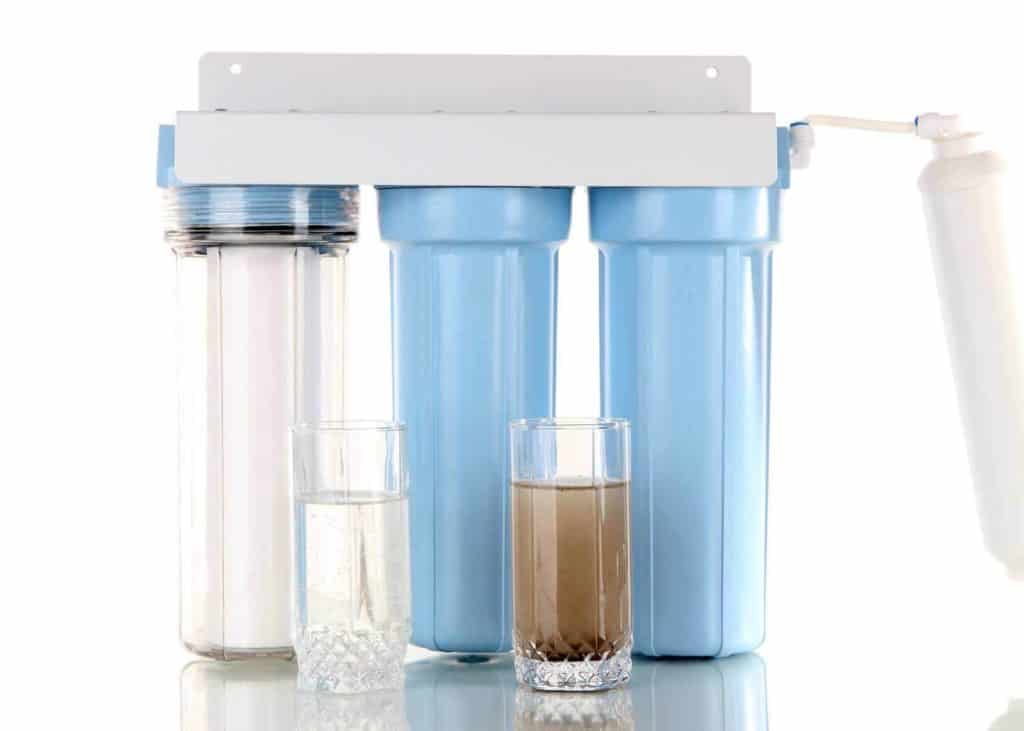 Solution:
Carroll Water manages issues of turbidity with tank filters, which contain a bed of filtering media or a cartridge filter.
Want to Know What is in Your Water?