Carroll Water has been serving the homes and businesses of Maryland and Virginia for more than 130 years and is known as the "go-to" water quality and well drilling specialists in the region. As an authorized, award-winning EcoWater Dealer, we pride ourselves in ensuring that our customers—whether a home or business—are getting the highest level of service and products. Our services affect your quality of life, so we take quality seriously. Simply put, our job is Purifying the Essential.
Water Delivery System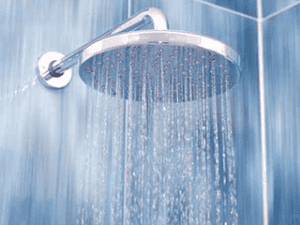 Well Pumps
Pressure Tanks
Intermediate Storage Systems
Booster Pumps
Constant Pressure Systems
Water Quality System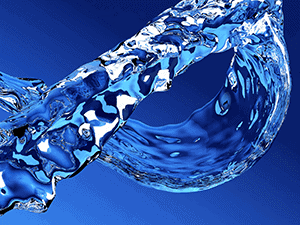 Cartridge Filters
Acid Neutralizers
Carbon Filters
Water Conditioners (Water Softeners)
Proportionate Feed Pump Systems
Radon Removal Systems
Ultraviolet Disinfection
Systems (UV Lights)
Reverse-Osmosis Systems
Well Drilling Services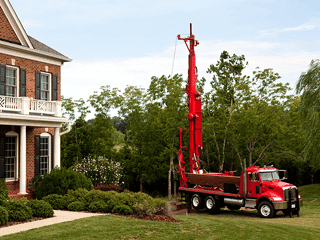 Well Drilling
Well Inspections
Bacterial Tests
Well Yield Tests
Well Parts & Maintenance
Have questions? We can help you.
Call us at: (800) 978-5100
or (410) 876-5100.