Commercial Water and Filtration Systems
Remove Contaminants from Your Building's Water
Your building's water can pick up a range of contaminants as it travels through pipes into the building. State-of-the-art problem water filters can eliminate or reduce iron, chlorine, hydrogen sulfide, arsenic, microbiologicals and pharmaceuticals from your water.

The systems we offer will deliver quality water reliably and continuously, and they can be customized to meet your needs.
Contact us to discuss which system is best for your building.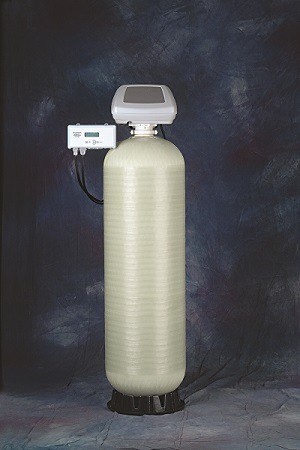 EWS 121XS, 171XS, 121CS, 171CS, 121MS, 121GS
EcoWater - Commercial Heavy Duty 1" Valve All-Purpose Water Filters
Provides the most effective and efficient filtration for exceptional flow rates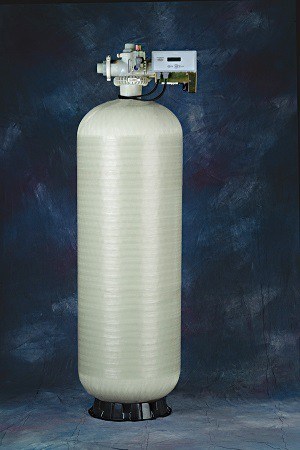 EWS 172XS, 242XS, 172CS, 242CS, 302CS, 362CS, 172MS, 242MS, 302MS, 172GS, 242GS, 302GS
EcoWater - Commercial Heavy Duty 2" Valve Water Filters
Provides the most effective and efficient filtration for exceptional flow rates
Enjoy Safer, Contaminant-free Water Today