Well Drilling Services
A "well" drilled well can make all the difference in knowing you'll have a consistent water source for years to come. Our staff and well-drilling experts are backed by over 100 years of experience in techniques, equipment and knowledge. We'll ensure that all aspects of your well are evaluated, whether they are geological or man-made, so that your well will always deliver the highest quality water available.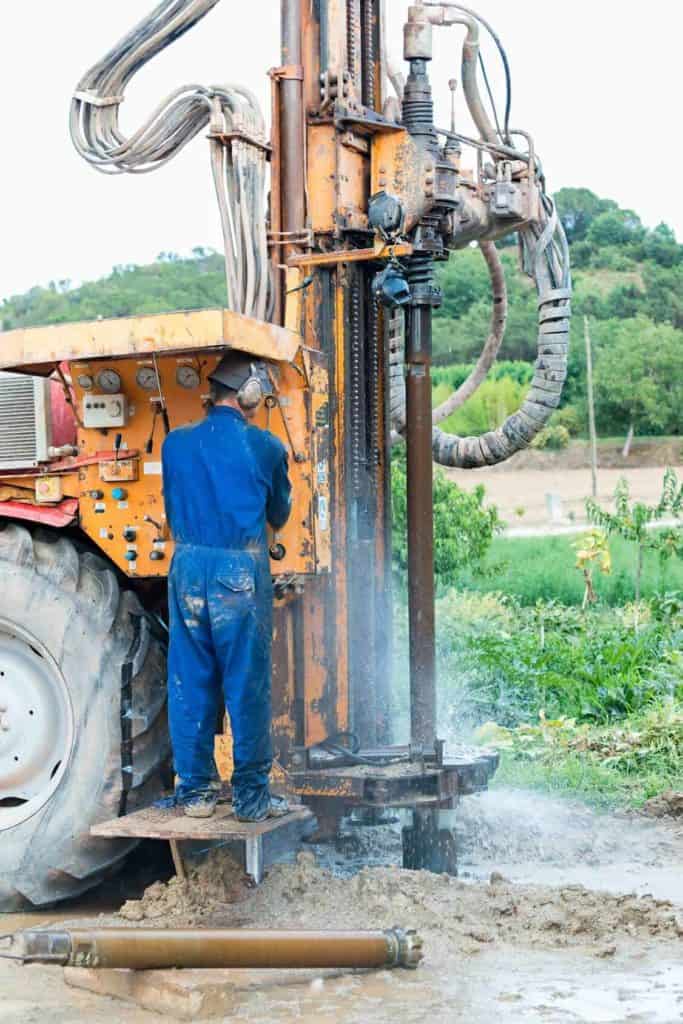 When considering a replacement well and well drilling, it's important to ask some questions, and know a few things first: What are the reasons you may have for needing a new well? Is your well almost dry? Was it poorly constructed, resulting in turbidity or other water issues? Are you having sustainability issues? These are important questions to ask, because it can result in a much easier or less expensive option, or if the underlying issues aren't tackled first, it can result in a more expensive and drawn out process. Fortunately, we know where to get the answers to these questions first, so whether you know every answer or not, Carroll Water can help you in making the right choice.
We'll help to take the worry out of your well drilling needs.